EQUINE ASSISTED PSYCHOTHERAPY & LEARNING:
Corporate Team Building, Groups, Individuals, Couples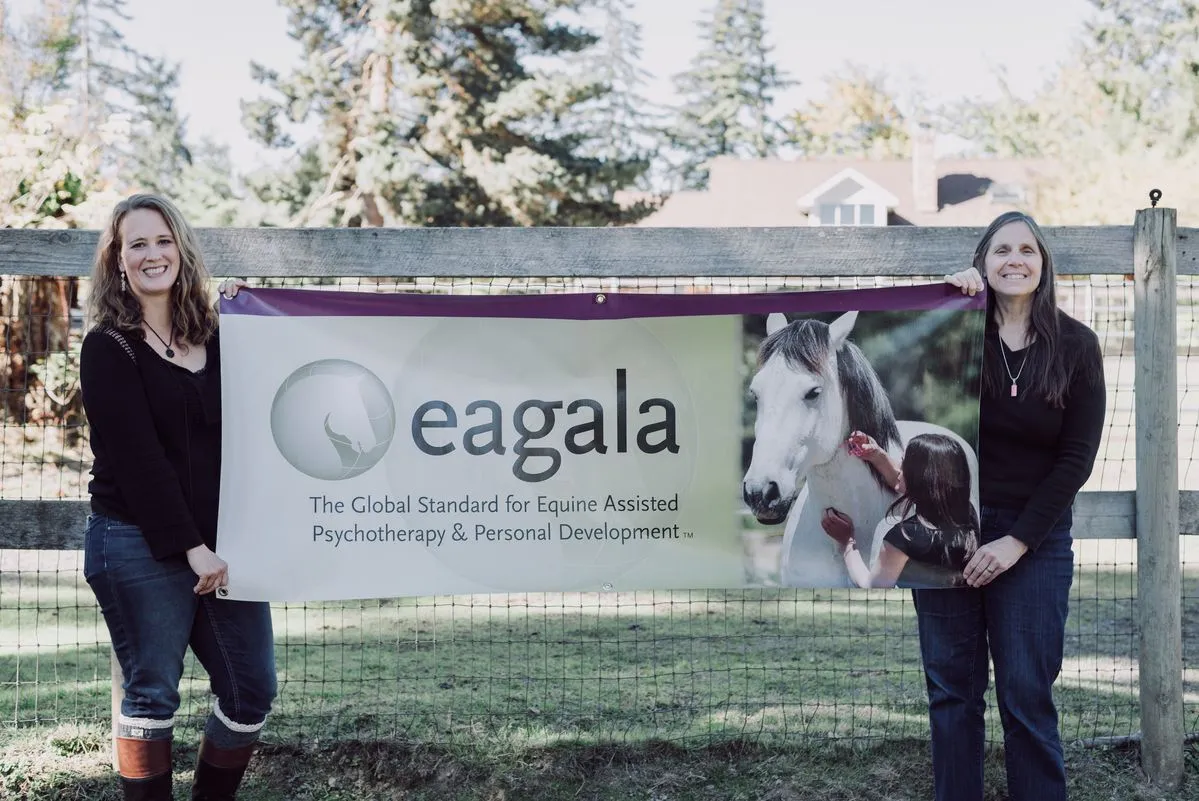 Horses Guiding Humans offers a broad spectrum of Equine Assisted Services, including
Corporate and organizational team building and retreats based on Equine Assisted Learning (EAL)
Equine Assisted Mental Health (EAMH/EAP) services for Military/Veterans, children, young adults, individuals and couples
Our services are completely unmounted – no riding involved.
EAP/L is an experience-based, team-approach framework designed to empower clients to analyze their situations, make connections, and find their own solutions through personal and physical experiences. The approaches we use are based on the philosophy that the client has the best solutions and we help them find those solutions through the use of metaphors and the horse. Learn more.
Deepen your skills... EAP emphasizes:

Patience
Self-confidence
Trust
Compassion
Self-awareness and insight
Communication
Problem-solving
Boundary setting
Leadership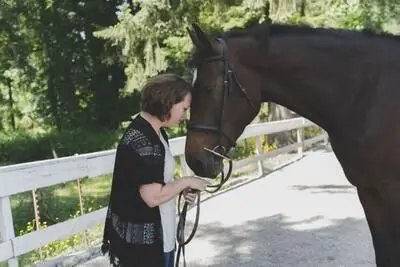 ---
Scholarships available through Horses Guiding Humans Foundation